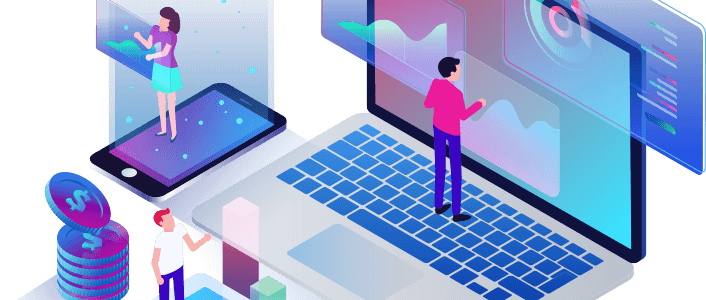 Assetlite
Catsoft Assetlite is an inexpensive asset management software designed for clients that require the basic functions of an asset register. It is specifically designed for small and medium businesses as well as accountants in public practices who require a reliable and user friendly software to keep track of their clients fixed assets.
Features
Multiple company records can be created in the same database.
Book and Tax depreciation values are separately displayed.
Assets categorised by: Company, department, cost centre, location, asset type and asset number.
Depreciation methods available: Straight line, reducing balance, units of usage and immediate write-off.
Ability to lock in asset depreciation for changes in depreciation rate and mode of calculation.
Ability to roll forwards and backwards within the financial year to simulate what-if scenarios.
Allows users to determine their own reporting periods.
Standard pre-defined reports.
And lots more…..