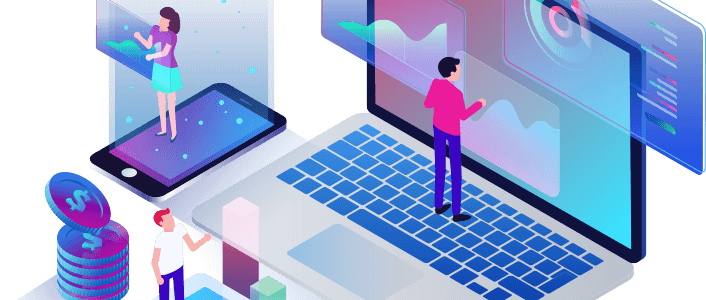 Ledgercat
Catsoft Ledgercat is designed for accountants in public practice who require a fully featured general ledger software. As ledgercat is part of Catsoft practice accounting system, it has the ability to share and link up figures with our taxation software, Taxcat.
Features
Entity types: Sole trader, partnership, trust, company, super fund both defined benefits and defined contribution.
Over 1000 Accounts, 99 Sub accounts and 20 branches available for use.
Master chart is a standard chart that applies to all entity types which can be accustomed to meet the requirements of the user.
Specific livestock accounts for entities who are in the primary production industry.
Entity can be setup in the following periods: Monthly, quarterly, half yearly and yearly.
GST features include both options to include or exclude GST when posting ledger figures.
Enhancement modules include: Assets and lease calculation modules.
Facility to integrate certain figures with Taxcat thereby saving time by not needing to re-enter data into the tax return.
And lots more…..