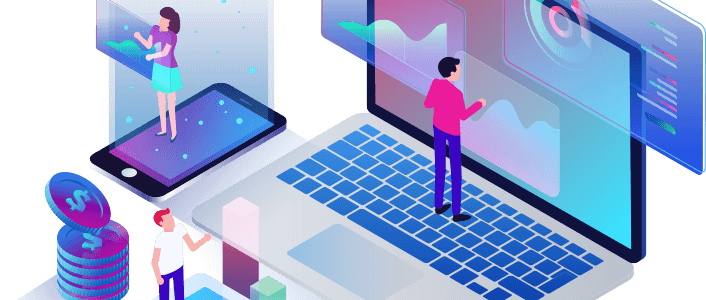 STPcat
STPcat is designed with simplicity in mind. Written in conjunction with the ATO's Single Touch Payroll Micro Solution - tailored solutions for micro employers (one to four employees), STPcat enables the reporting of pay events through your mobile device.
Features
Easy to use and low cost STP solution.
Multifactor authentication to access data and services.
End to end information flow from device to the ATO.
Direct and immediate response when ATO services are available.
Single mobile device access only.
And lots more…..