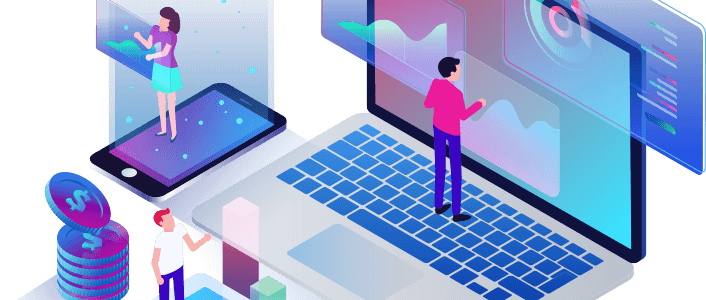 Assets
Catsoft Assets is the fully featured version of our fixed asset management software. Catsoft Assets includes all features in Catsoft Assetlite plus additional enhancement modules which includes: revaluation, capital expenditure budgeting, depreciation forecasting, insurance entry, maintenance history, tracking reports, user custom reports (quick reports) and an optional barcode module.
Barcode Module
The Catsoft Assets Barcode module was designed and developed to optimise, simplify and assist companies to carry out physical audits of fixed assets at various locations efficiently and effectively. The module integrates fully with Catsoft Assets and the process of auditing with the barcode reader almost completely eliminates the possibility of human error.
Working closely with our suppliers and using quality barcode labels designed to withstand the elements, maintaining readability in all conditions. With the release of Scancat, we have upgraded our barcoding module to handle QR codes in addition to the Code 39 standard labels, with label identification numbers up to 15 characters in length.
How does Barcoding work in Catsoft Assets?
The barcode reader is used to scan barcode labels attached to assets. Assets can be scanned according to certain groupings to aid in identification – by company, department, cost centre or location.
Once the assets have been scanned and recorded, the information can be downloaded to the computer for comparisons to be made against the grouping specified. An exception report is then generated and any discrepancies in the audit will be highlighted.
Please contact Catsoft for further information on the barcode module. Our sales representative will be glad to discuss your requirements.
Features of Catsoft Assets
Multiple company records can be created in the same database.
Book and Tax depreciation values are separately displayed.
Assets categorised by: Company, department, cost centre, location, asset type and asset number.
Depreciation methods available: Straight line, reducing balance, units of usage and immediate write-off.
Luxury car provision (s.57AF) and indicative capital gains report for motor vehicles disposal according to Australian Taxation Rules.
Ability to lock in asset depreciation for changes in depreciation rate and mode of calculation.
Ability to roll forwards and backwards within the financial year to simulate what-if scenarios.
Capital expenditure budgeting, forecasting and monitoring reports.
Allows users to determine their own reporting periods.
Standard pre-defined reports.
Facility to enter insurance details of the asset.
Standard pre-defined reports and a report write which allows users to customise their report using the drag and drop facility.
Optional assets barcode module for auditing assets and reporting.
And lots more…..