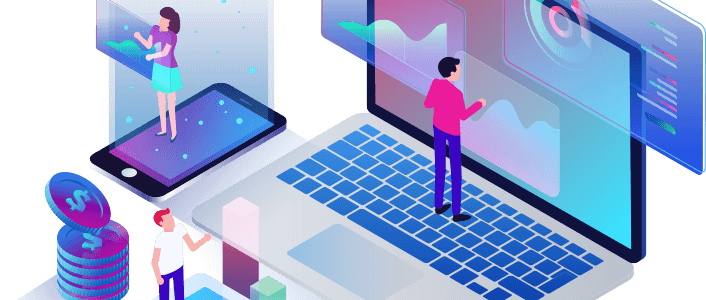 CatHub
CatHub is an integrated software solution to assist Tax Agents with managing client records more efficiently, thereby enabling you to focus more on your clients, and help manage your business better. CatHub, which supersedes the Timecat software, is a simple yet comprehensive and inexpensive time billing system and register, ideal for small and medium business and accountants in public practices.
Upgrading to CatHub ADVANCED (Trustcat module) will provide you with a lot more time-saving features.
Trustcat is CatHub ADVANCED's trust accounting module that not only enables you to comply with APS 10 and GN 3, it also allows you to collate multiple client refunds into a single file for upload to your online banking facility.
Import tax refunds from Taxcat to accurately match tax refunds to clients.
Invoice linking from Taxcat or CatHub to ensure outstanding fees are taken out.
Online exposure reduced significantly as there is no longer a need to re-key client bank details and refund amounts individually:
– reduced risk of malware infection
– reduced time-out risk leading to loss of data entries
– reduced data collation error
– more time to spend on other important matters.
Features
Utilise existing Taxcat client data for time billing.
Time or unit based billing system.
Accounts receivable functionality.
Appointment management.
Display all corresponding Taxcat and Ledgercat jobs against each client.
Comprehensive reports for billing, timesheet & employee productivity.
Import details from Taxcat.
And lots more…..